Skirva fjellkyrkje og ungdomssenter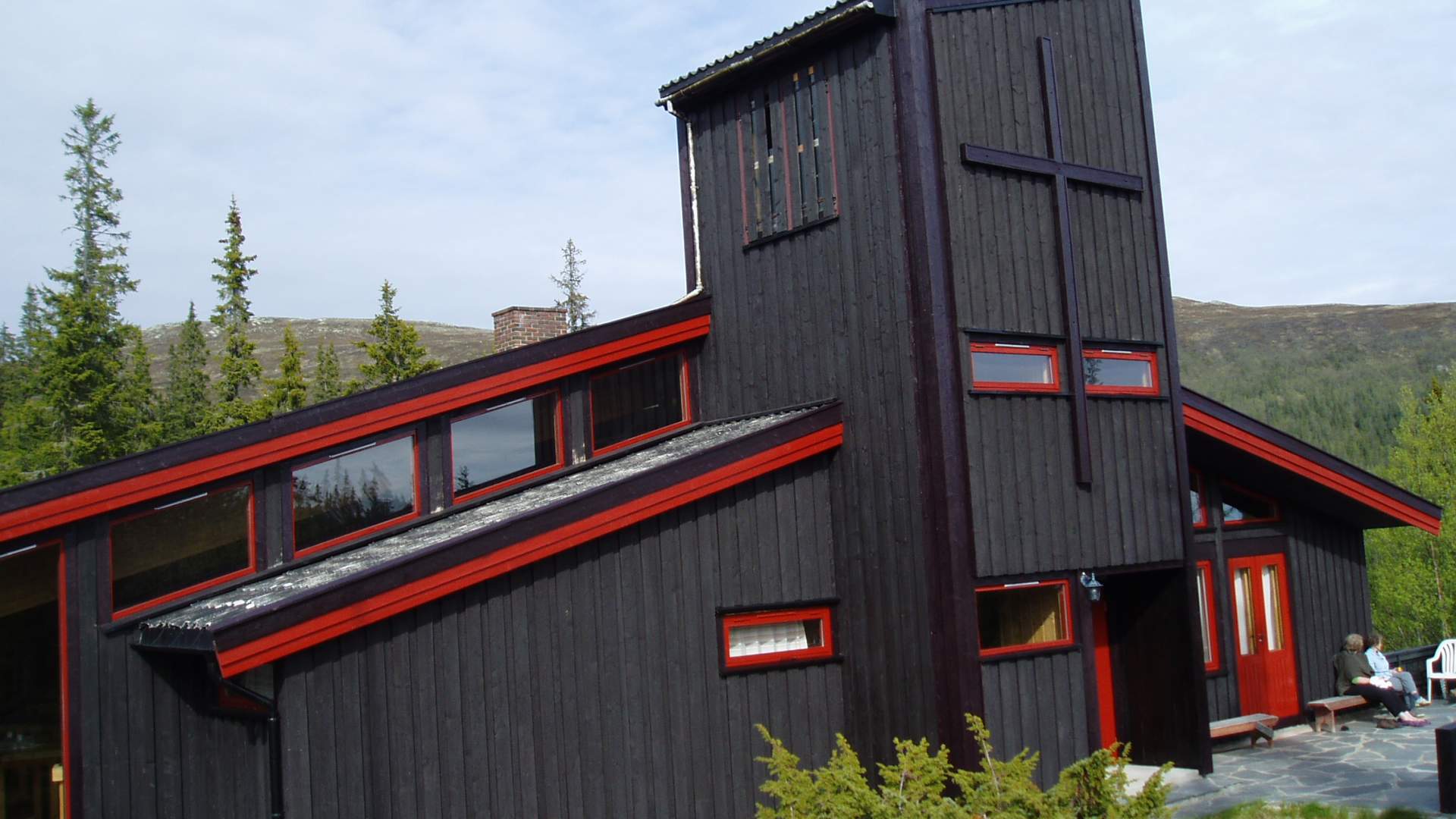 Skirva mountain church can be rented by groups or individuals. It is located in Skirvedalen, on the mountain pass between Tinn Austbygd and Veggli.
On the main floor there is a cozy dining room with huge fireplace in natural stone. There is also a handicap toilet, a family room (for 4 persons) and two small bedrooms (one bed) is also on this floor. Downstairs there are 5 large bedrooms with 6 beds, and a family room with 4 beds. There is also a drying room, a large hobby room with table tennis, showers and toilets.
Last updated: 02/03/2022
Source: Visitrjukan AS
Skirva fjellkyrkje og ungdomssenter